Balance the Life Effectively with Self-Love and Self-Care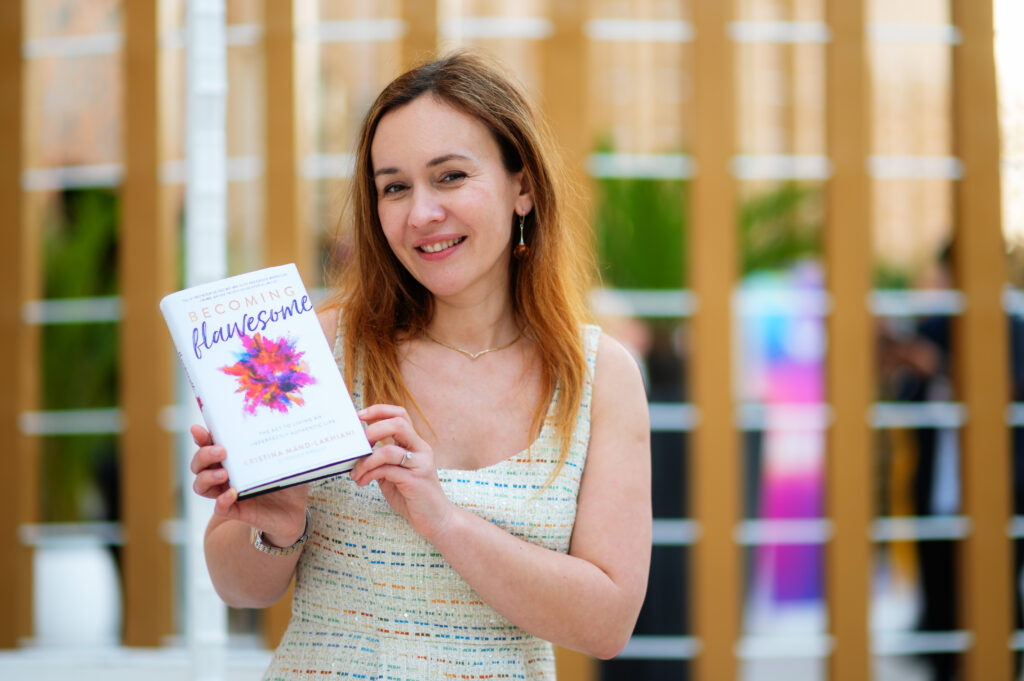 In the past decade, there has been a growing interest in self-care and self-love. The rise of technology has provided numerous online platforms for individuals to discover and understand the significance of these concepts. Renowned author Kristina Mand-Lakhiani offers valuable insights that help people realize the essential roles of self-love and self-care in enhancing their lives. Her book "Becoming Flawesome" particularly sheds light on these topics.
The Pillars of Well-Being: Self-Love and Self-Care
It is important to recognize that self-love and self-care, although interconnected, serve different purposes. According to Mand-Lakhiani, self-love is about thriving, while self-care is about surviving. Together, they create a foundation for a well-rounded and fulfilling life.
Delving into Self-Care
Self-care is about acknowledging your worth and treating yourself with gratitude for being amazing. This entails engaging in activities across various aspects of life that make you feel good. Whether it's reading a book, taking a walk, or indulging in your favorite hobby, it's essential to make time for yourself.
Contrary to what some might believe, self-care is distinct from self-love. As "#BecomingFlawesome" emphasizes, self-care is necessary but not a substitute for self-love. Maintaining physical health through exercise, proper sleep, healthy eating, and meditation is a part of self-care. Other practices like enjoying a massage or spending time in nature are also beneficial.
Practicing self-care is a proactive approach to reducing stress and promoting mental well-being. When you feel good, you are more capable of handling life's challenges with confidence.
Embracing Self-Love
Self-love encompasses a broader range of emotions and attitudes towards oneself. It involves treating oneself with compassion and extending the same respect to others. Accepting both the highs and lows of life is an integral part of self-love.
Self-love is the backbone of meaningful relationships and personal growth. It's about understanding, accepting, and valuing oneself. For more insights, visit Becoming Flawesome Page to get a copy of the book which details the components of self-love, such as understanding, laughing, soothing, and embracing oneself.
Being in love with yourself is a priceless asset. It adds value to life and guides you in leading an authentic existence. Through self-love, you can undergo genuine transformation.
Taking the Leap Towards a Balanced Life
Combining the practices of self-love and self-care, you can work towards creating a balanced life. Implement strategies that foster self-love and incorporate self-care routines. Together, they serve as your allies in achieving your goals and living a more fulfilled life.